HOW WE CRAFTED THE PERFECT ONESIE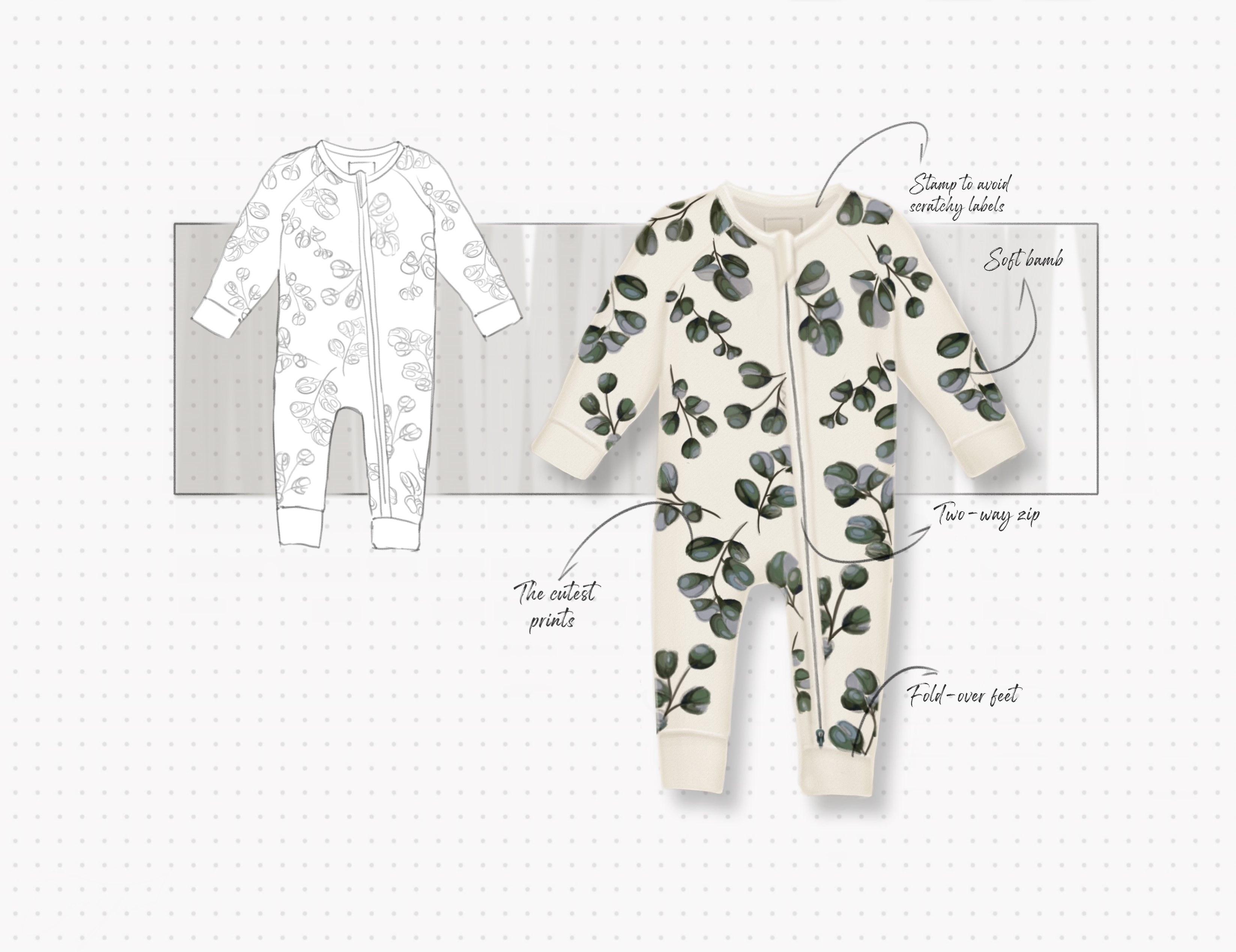 We went on a journey to craft the ultimate baby grow.  
In doing so, Zipster was born with game changing features!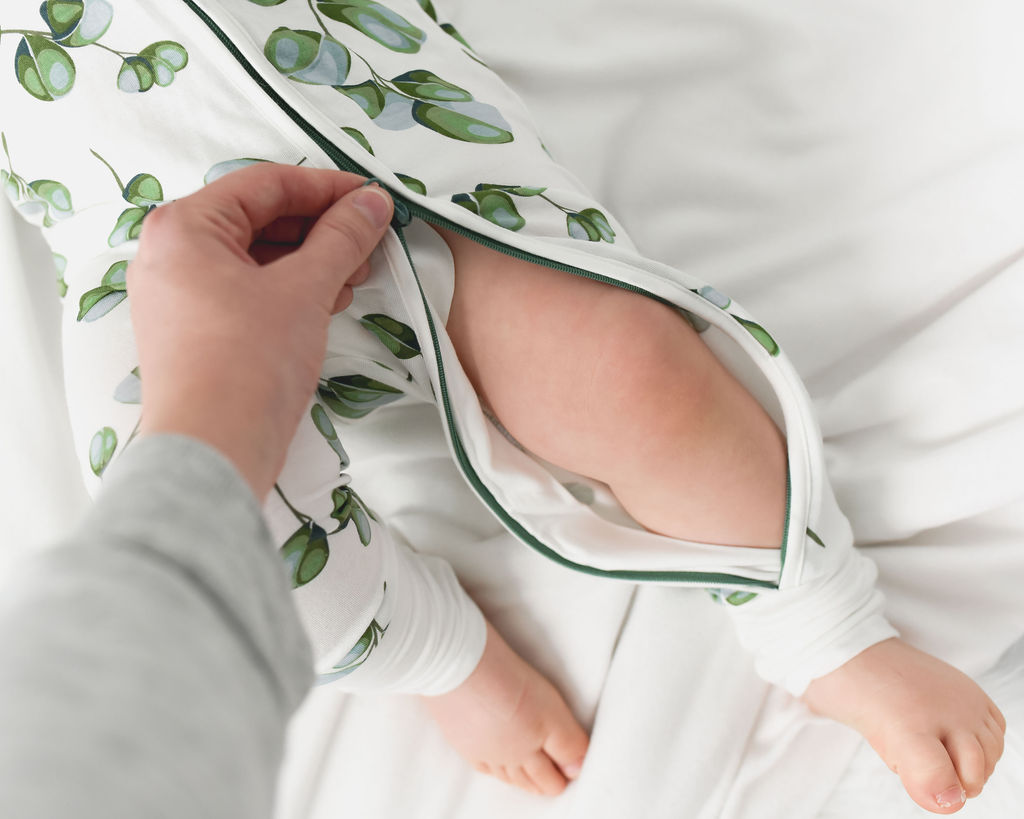 TWO - WAY ZIPS
Say goodbye to fiddly poppers. Quick and easy, the addition of perfectly-crafted zips will reduce your changing-time by up to 30%, so more time can be spent where it really counts.
All our zips are fully enclosed to protect baby's skin, and the zip heads have been enlarged to make zipping as easy as possible!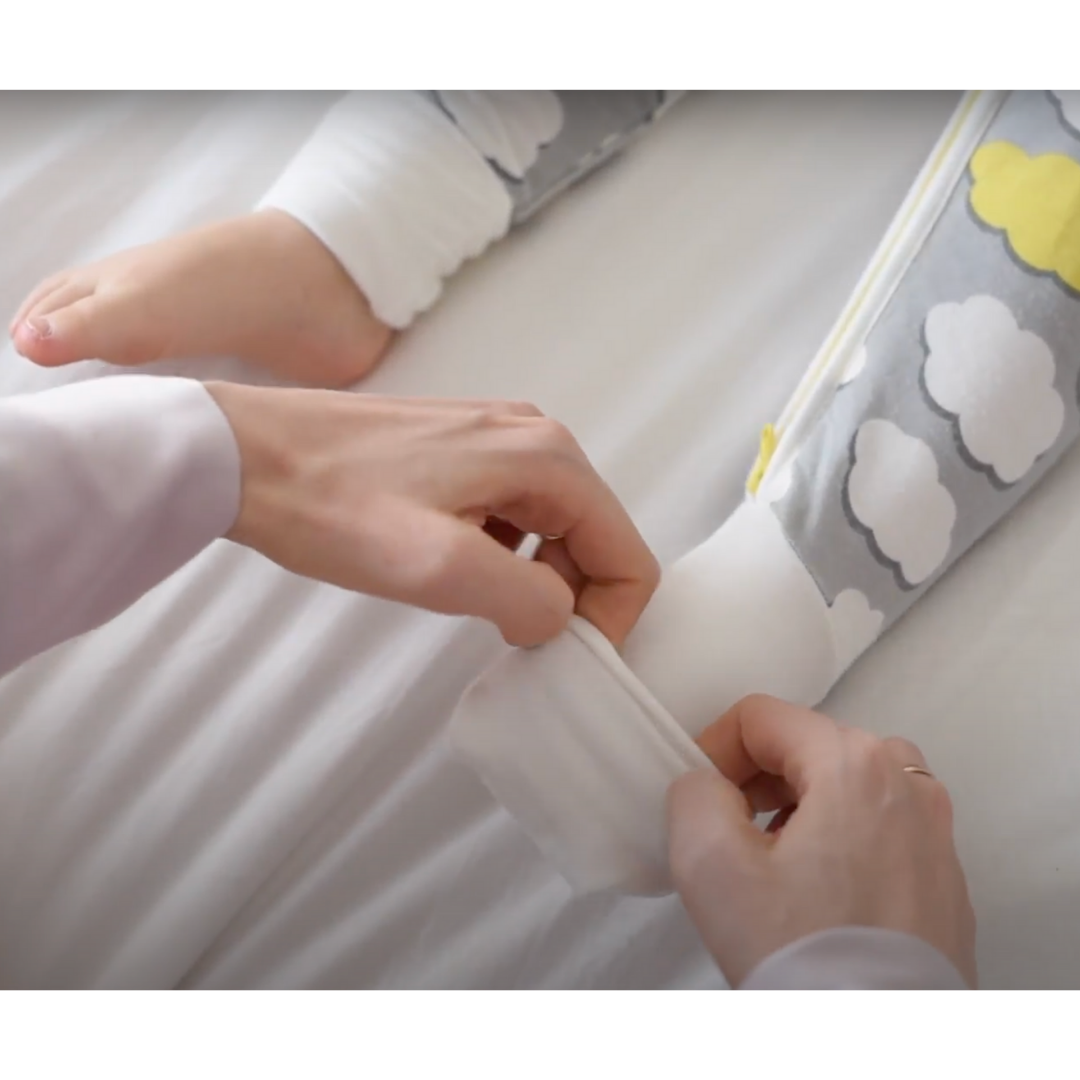 FOLD OVER FEET
All Zipsters have fold-over feet, meaning you have the flexibility to cover your baby's tootsies or leave them open. With one simple movement, you can change between the two options!
All Zipsters up to 12M also have fold-over hands to avoid any nasty scratches.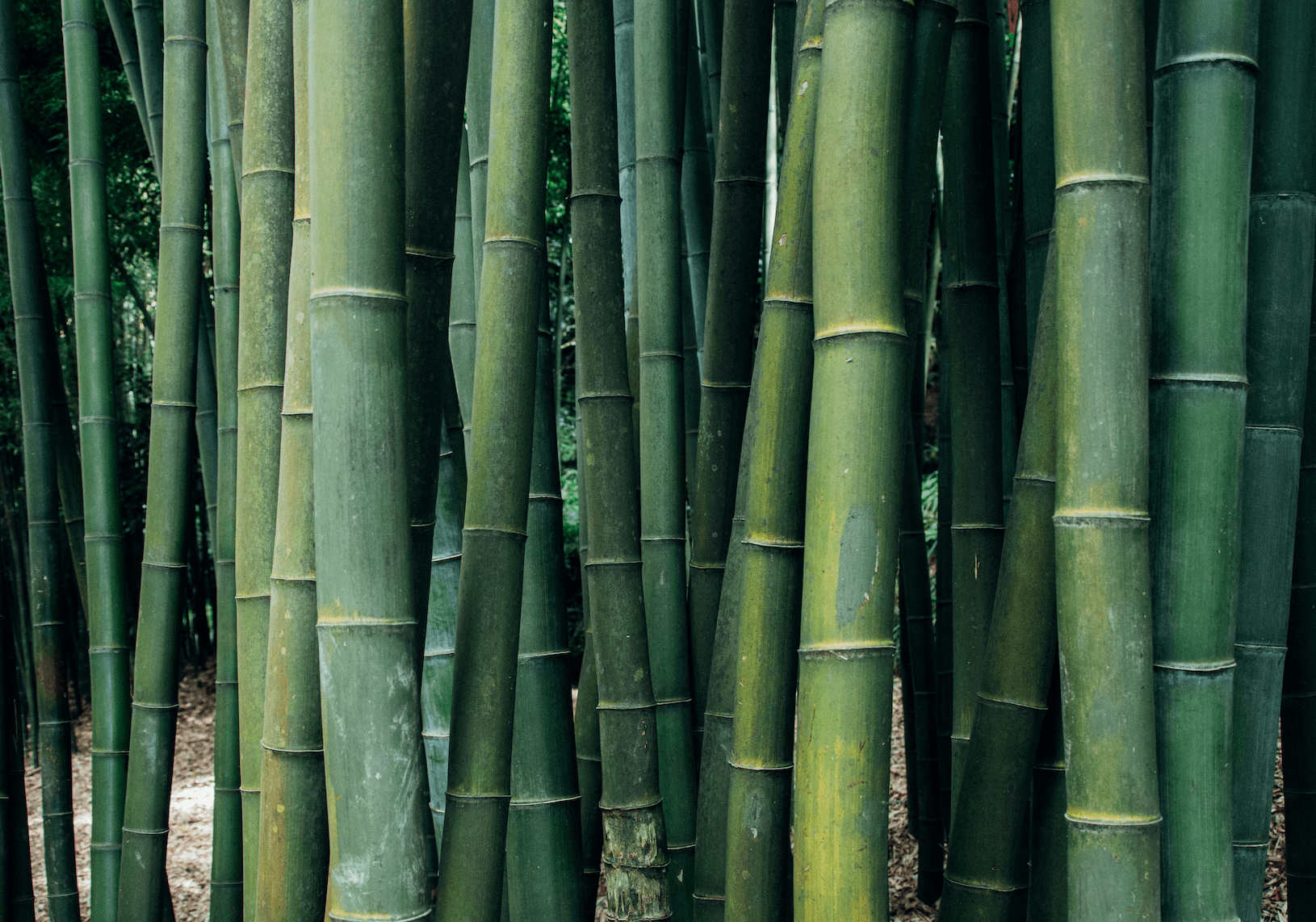 SUPER SOFT BAMBOO
With each piece carefully curated with 95% bamboo, we create clothes that will make a difference to our planet. Bamboo is the fastest growing plant in the world and requires less water, meaning it is much more sustainable that alternatives.
Not only is bamboo the secret to undeniably soft clothes, but it's ideal for those inevitable spills and dribbles. Moisture-managing and thermoregulatory, we truly believe in the power of bamboo.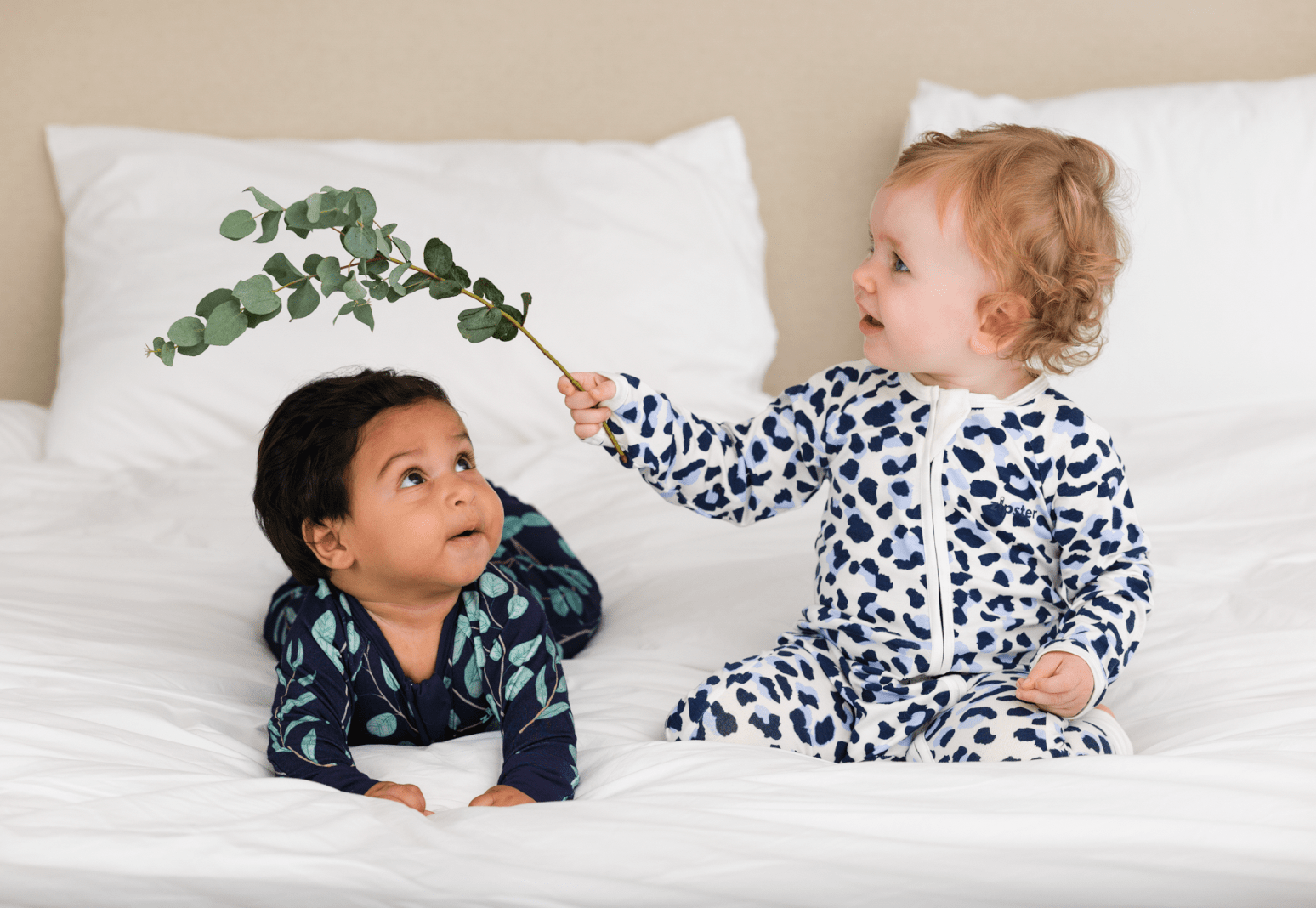 ADORABLE PRINTS
With over 15 unique prints, we're sure you'll find the perfect Zipster for your little one.
Designed in Amsterdam, we use a mixture of bold and vibrant colours to make baby clothing fun!